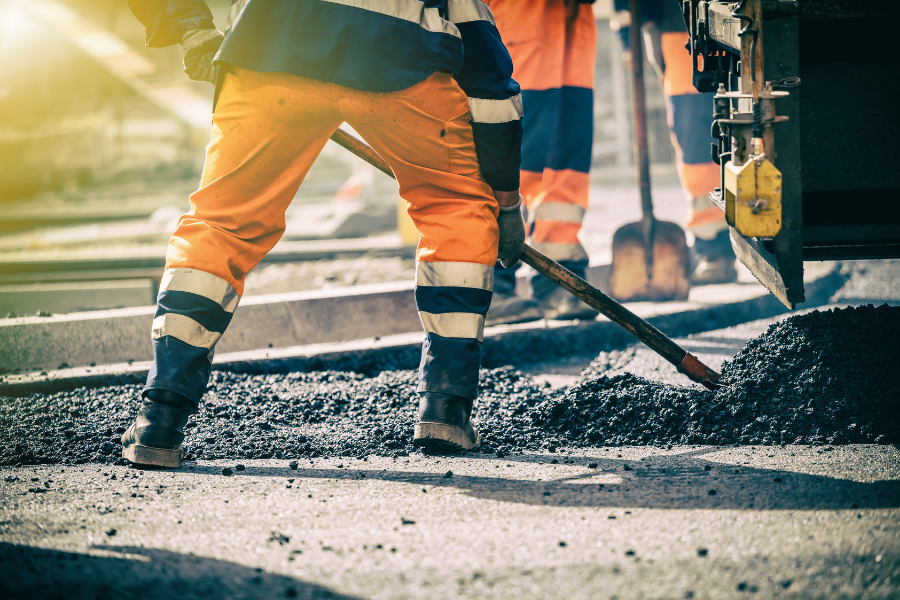 Apr 1, 2021
Road Closures & Construction
Road and storm sewer construction will begin tomorrow, Thursday, March 25, 2021 along E 8th Avenue between Wells and Jones Street. Construction will be done between the hours of 7:00 am – 4:00 pm, Monday through Friday, and is expected to be completed by April 16, 2021, weather permitting. Full road closures and utility service disruptions are not anticipated.
Construction will consist of milling, paving, minor road base repairs, replacing curb ramps, painting new crosswalk pavement markings, and storm sewer pipe installation.
Questions can be directed to the Borough of Conshohocken at 610-828-1092.