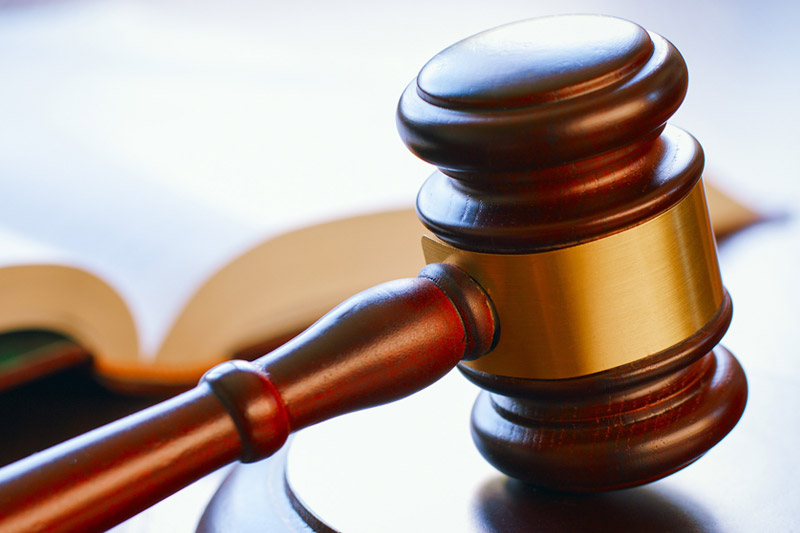 Jul 29, 2021
General News
The Borough of Conshohocken will hold a public hearing on Wednesday August 18, 2021 at 7:00 pm via remote means prior to Borough Council's regularly scheduled meeting.  The meeting will be held using the GoToMeeting platform.
The purpose of the meeting is to gather public comment regarding community needs. The public is invited to participate as follows:
Video/Audio Participation
Use your computer, tablet or smartphone to join the meeting.
Audio Only Participation
Dial: 1-866-899-4679
Access Code:  416-230-109
Participants will be invited to ask questions or make comments following a brief presentation.  Those with public comment shall state their name and address before comment.  The public is asked to please keep their microphone on mute at all times, unless giving public comment.
Anyone requiring a language interpreter or other accommodation to comment on the Borough's Community Development Block Grant (CDBG) Program should contact Chris Stetler at 610-828-1092 at least 72 hours prior to the meeting.
Conshohocken is eligible for $134,796 in federal 2021 CDBG funding through the PA Department of Community and Economic Development (DCED).  Comments and questions will be accepted concerning community needs in Conshohocken; past performance of activities conducted with CDBG funds; how 2021 funds should be used; and areas which should be addressed in the Three-Year Community Development Plan.  CDBG funds must be used for the benefit of low-moderate income residents of the Borough.  Eligible activities include:  water and sewer line replacement or improvement; construction of affordable housing; housing rehabilitation, construction/reconstruction of public/community facilities; public services that are new and provide quantifiable increases in the delivery of services; street improvements;  removal of architectural barriers; economic development; code enforcement, acquisition and relocation; clearance and demolition; and general administration, planning, audit, and preparation of the CDBG application.  Conshohocken would be responsible for the replacement of any demolished low-moderate income housing units, which displace families or individuals that result from a CDBG Project.
Written comments may be mailed or e-mailed prior to or for 10 days following the hearing to Chris Stetler, Borough of Conshohocken, 400 Fayette Street, Suite 200 Conshohocken, PA 19428 or cstetler@conshohockenpa.gov.
Applications for CDBG funding must be submitted to DCED no later than Thursday, October 28, 2021.  Borough Council and Borough Administration thank you in advance for your cooperation during the remote meeting.  It is of the utmost importance to Borough Council that the public be given every available opportunity to participate in the public hearing.  If you have difficulty accessing or joining the meeting, please contact the Borough at brogers@conshohockenpa.gov.