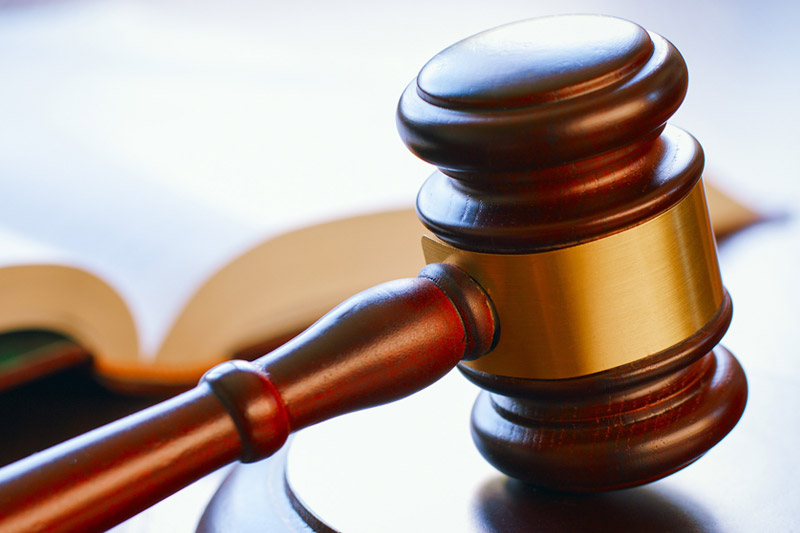 Conshohocken Borough Council will consider the adoption of the following ordinance at its August 18, 2021 voting meeting at 7:00 pm, which will occur remotely.  Instructions for public participation can be found on the Borough's website under News.
A copy of the ordinance under consideration can be found at the link below, or may be obtained by calling the Borough's offices at 610-828-1092 or by e-mailing brogers@conshohockenpa.gov.  Copies of the ordinance will be provided free of charge.
In accordance with the requirements of the Borough Code, the following is a summary of the proposed ordinance:
AN ORDINANCE REPEALING ORDINANCE NO. 02-2021 RELATING TO THE CONVEYANCE OF THE SEWER SYSTEM BY THE BOROUGH OF CONSHOHOCKEN AUTHORITY; REPEALING OTHER INCONSISTENT ORDINANCES OR RESOLUTIONS OR PARTS THEREOF; CONTAINING A SEVERABILITY CLAUSE; AND SETTING AN EFFECTIVE DATE. 
The ordinance repeals Ordinance No. 02-2021 in its entirety.  Ordinance No. 02-2021 related to conveyance of the sewer system serving customers in Conshohocken Borough, West Conshohocken Borough, and Plymouth Township from the Borough of Conshohocken Authority to the Borough.  Ordinance No. 02-2021 contained specifics regarding the Borough's acquisition of the system, the Borough's assumption, assignment, or payment of financial and non-financial obligations relating to the system, prohibition of certain acts by the Authority related to the System, use of funds by the Authority, use of Authority Funds by the Borough, and related provisions.  The ordinance repeals other inconsistent ordinances or resolutions or parts thereof and contains a severability clause and an effective date.