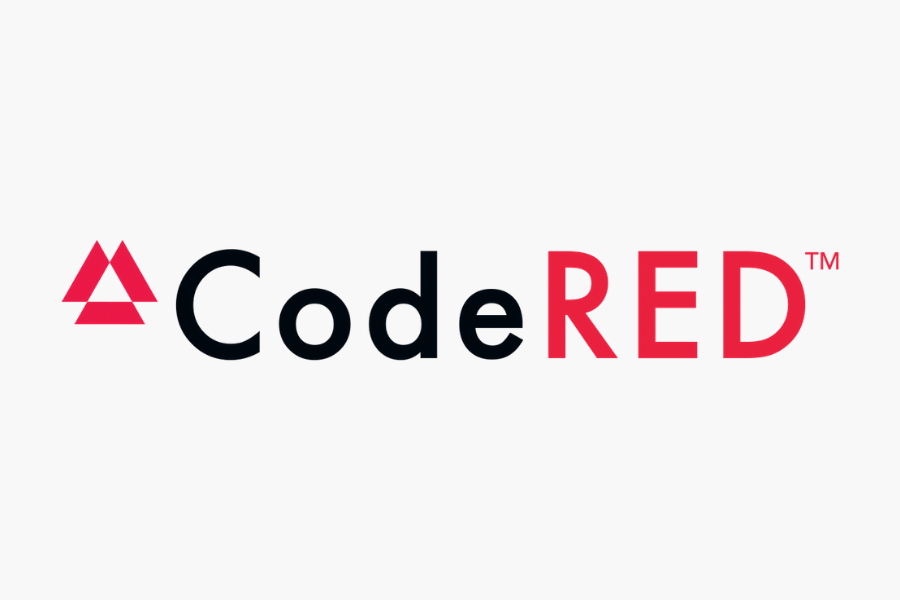 Sep 3, 2021
Emergency Alerts
Conshohocken Emergency Management, Police, Fire, & Public Services personnel are still focused on storm clean up.
Gas & Electric have been shut down for the 200 Block of E. Elm St. & Majority of 300 block of E. Elm St. Power restoration is unknown at this time.
Gas ONLY has been shut off for Riverwalk & Londonbury apartments. We are anticipating gas to be restored for those buildings by 12 pm tomorrow. 
Residents in need of pump out detail should contact 9 1 1 so dispatch can disperse properly.
Gas pressure washers and generators should not be inside of a building or parking garage when being used.