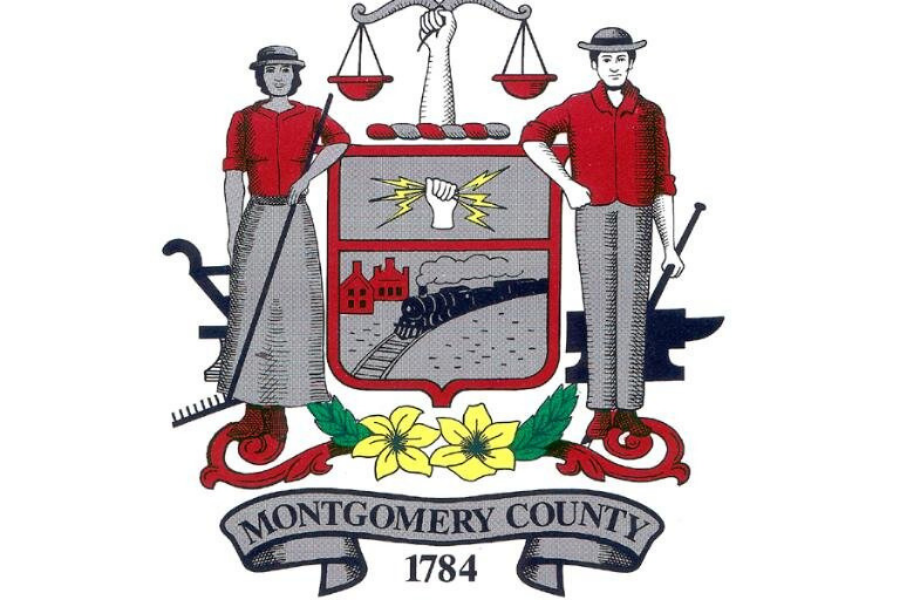 Posted on Montgomery County's website on Tuesday, September 7, 2021
NORRISTOWN, PA – This week, Montgomery County will operate a Multi-Agency Resource Center (MARC) for residents affected by Hurricane Ida. The MARC will be open on Wednesday, September 8 from 12 noon to 7 p.m. and on Thursday, September 9 from 9 a.m. to 5 p.m. Montgomery County residents with any unmet needs incurred as a result of the storm are encouraged to visit the MARC during these time.
The MARC will be located at 2 W. Lafayette Street, Norristown, PA 19401, the headquarters of the Montgomery County Intermediate Unit. Parking will be available on site. The MARC is also within walking distance of SEPTA's Norristown Transportation Center, providing access to numerous bus routes and the Norristown High Speed Line. Regional Rail service on the Manayunk/Norristown Line between Spring Mill and Norristown remains suspended due to storm damage.
Spanish translators and American Sign Language interpreters will be available to assist residents in accessing various services. Masks are required for anyone entering the building, regardless of vaccination status.
At the MARC, residents can meet with representatives from the following agencies and organizations (listed alphabetically):
ACLAMO
American Red Cross
Bridgeport Borough
CareerLink
Community Connections
Horsham Township
Lower Providence Township
Medical Reserve Corps
Montgomery County Department of Commerce
Montgomery County Department of Public Safety
Montgomery County Office of Public Health
Montgomery County Recorder of Deeds
Montgomery County Sheriff's Office
National Flood Insurance Program
Norristown Borough
Office of Mental Health & Mobile Crisis (DCORT)
Office of Senator Amanda Cappelletti
Office of Senator Katie Muth
PennDOT
Pennsylvania Attorney General's Office
Pennsylvania Department of Environmental Protection
Pennsylvania Department of Human Services
Pennsylvania Emergency Management Agency
Pennsylvania Insurance Commission
Salvation Army
SEPTA
Southeast Pennsylvania Voluntary Organizations Active in Disaster (VOAD)
Upper Dublin Township
Upper Providence Township
Veteran's Affairs of Montgomery County
Victim Services of Montgomery County
Your Way Home
This list is subject to change. For an up-to-date listing of participating organizations, visit www.montcopa.org/ida.
Storm updates will continue to be posted on the County website at www.montcopa.org/ida. Residents are encouraged to check this page for updates as the recovery operations continue. Residents can also opt-in to receive text updates by texting MontcoIda to 888-777.
Media Contacts: Kelly Cofrancisco, kcofrancisco@montcopa.org; Todd Stieritz, tstierit@montcopa.org.