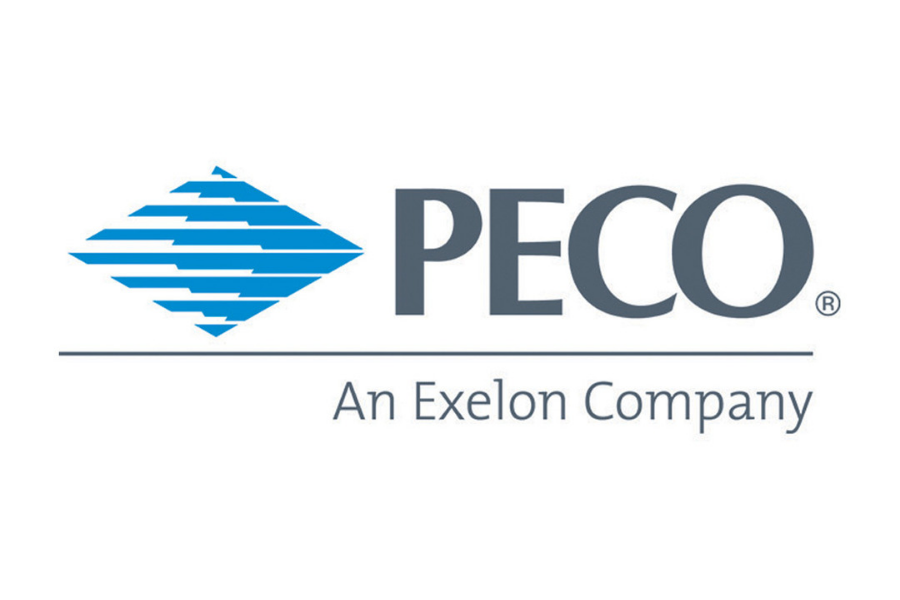 Sep 14, 2021
General News
PECO will be replacing existing natural gas equipment in select areas of Conshohocken Borough. This includes installing new underground pipe, which is more durable, enhances safety and improves service reliability.
Scope of Work
Work is expected to begin mid-September and will take place Monday – Friday from 8:00 am – 4:00 pm in the below areas:

E 8th Avenue between Fayette Street and Hallowell Street
Harry Street between E 8th Avenue and E 7th Avenue

Work may occur in roadways as well as on sidewalks and potentially on your property
The natural gas main and service line installation portion of this project is anticipated to be completed in 4 weeks.
Maintaining Safety
For the safety of PECO employees, customers, and communities, all crews and contractors will be practicing social distancing, and we ask that all customers do the same.
PECO crews and contractors will be following safety protocols, including wearing additional protective equipment.
To ensure a safe environment when indoors, employee and contractor crews will wipe down all surfaces where the work is being performed before and after completing the work.
To ensure the work on equipment is performed and completed safely, natural gas services may need to temporarily shut off for a short period (approximately 4 to 8 hours) while new service lines are being installed in homes.
Please note, that most of the work will be performed outdoors. However, to safely connect homes to the new natural gas main, PECO or a PECO contractor will need to turn off natural gas service and then enter your property to relight your appliances after the connection. PECO will need access to the natural gas appliances or equipment in your home so that they can perform this work, and to restore service and relight any appliances. At this time, PECO will also be relocating any indoor natural gas meters to the exterior of customer homes.
This relocation work is necessary for the safety of PECO employees, contractors, customers, and communities and is mandatory per the Pennsylvania Public Utility Commission.
This work will be performed by Danella Construction, a qualified PECO contractor. If you have any questions, please contact Bill Sorenson of Danella Construction at bsorenson@danella.com or 484-401-0669. Any areas impacted on your property will be repaired, the streets will be repaved, and all areas will be restored to their original condition. Residents may be asked to move their vehicles to provide access to the work area.
All other questions about this work should be directed to 610-832-6420 or emailed to GasWorkInquiries@exeloncorp.com.