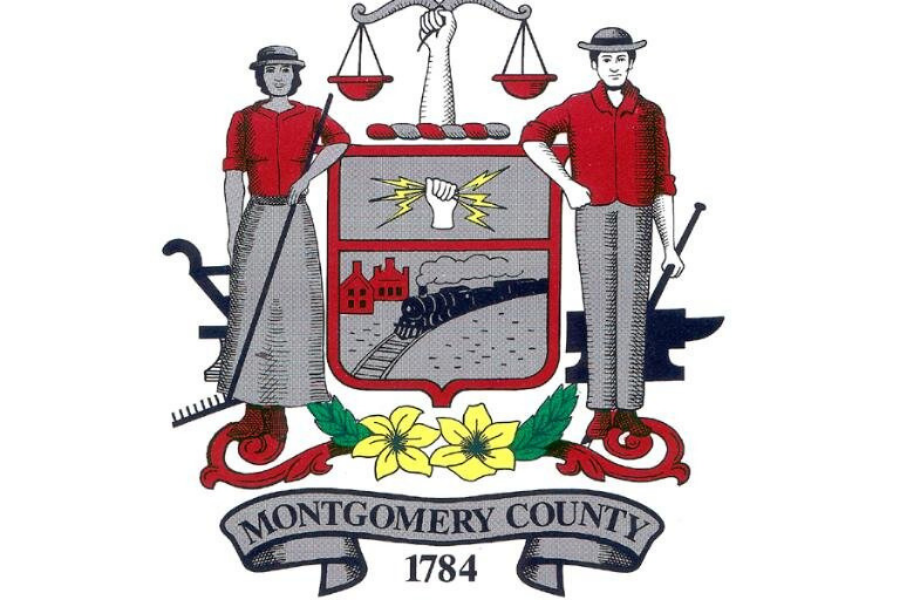 Sep 21, 2021
General News
Montgomery County is hosting a webinar featuring personnel from the U.S Small Business Administration (SBA) to provide valuable and accurate information on how to access disaster assistance for businesses impacted by Hurricane Ida.
The webinar is scheduled for Thursday, September 23, 2021 at 3:00 pm. Registration is required. Register online at the link below. 
The webinar will provide an overview of the federal disaster loan program as it relates to recovery from Hurricane Ida for those with physical and/or economic losses. Learn who is eligible to apply and how to apply, and how long it typically takes to process applications; what is covered, loan limits, interest rates and terms; how SBA can help fund mitigation projects, and more. There will be ample opportunity to ask questions.
Low-interest disaster loans are available from the SBA for certain homeowners, renters, and business owners in Montgomery County. These loans may cover losses not covered by insurance or FEMA, as well as business operating expenses that could have been met had the disaster not occurred. 
For the latest information, please visit www.montcopa.org/Ida.