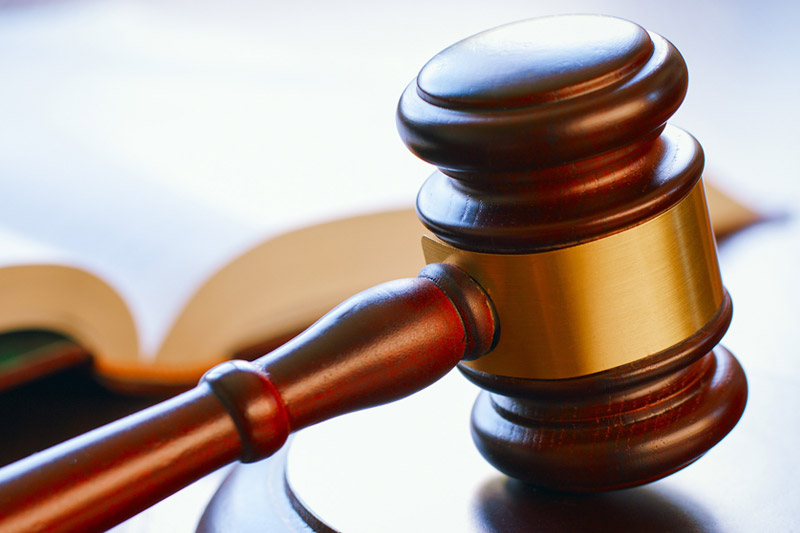 Sep 23, 2021
General News
Conshohocken Borough Council will consider the adoption of the below ordinance at its meeting on October 20, 2021, at 7:00 pm. The meeting will be held remotely using the GoToMeeting platform. Instructions for public participation in the meeting will be posted to the Borough's website under "News." A copy of the ordinance under consideration can be found at the link below or may be obtained by calling the Borough's offices at 610-828-1092 or by e-mailing brogers@conshohockenpa.gov.  Copies of the ordinance will be provided free of charge.
In accordance with the requirements of the Borough Code, the following is a summary of the proposed ordinance:
AN ORDINANCE OF THE BOROUGH OF CONSHOHOCKEN, MONTGOMERY COUNTY, COMMONWEALTH OF PENNSYLVANIA, AMENDING CHAPTER 2 ANIMALS TO ESTABLISH ADDITIONAL RULES AND REGULATIONS REGARDING THE KEEPING OF ANIMALS IN THE BOROUGH OF CONSHOHOCKEN; REPEALING PRIOR INCONSISTENT ORDINANCES AND PARTS OF ORDINANCES; PROVIDING FOR A SAVINGS CLAUSE; AND CONTAINING AN EFFECTIVE DATE.
The ordinance amends the Borough's animal control regulations by adding new, and clarifying old, rules and regulations relating to animal control within the Borough. The ordinance prohibits off-leash animals within the Borough (except on the private property of the person in possession of said animal or where specific permission has otherwise been granted to be on the private property of another). The ordinance contains restrictions regarding animal waste and removal of animal waste. The ordinance subjects noise generated by animals to the noise control provisions of the Borough's ordinances.
The ordinance prohibits the feeding of feral cats where such feeding causes a nuisance or creates a condition contrary to the health, safety, and welfare of the community (e.g. where a feral cat colony is created). The ordinance contains restrictions and regulations regarding the keeping of chickens within the Borough, including regarding the number and type of chickens, standards for the keeping of chickens (e.g. by requiring a chicken coop and chicken pen and by setting required setback, maintenance, and other regulations regarding same), the creation of nuisances, and the provision of food and water.
The ordinance re-numbers existing Borough regulations regarding the riding of animals.  The ordinance contains enforcement provisions (including allowing an animal control officer to enforce the ordinance provisions), violation and penalty provisions, and authorizes private actions for enforcement of the ordinance provisions. The ordinance contains a savings clause, repeals prior inconsistent ordinances or parts of ordinances, and contains an effective date.