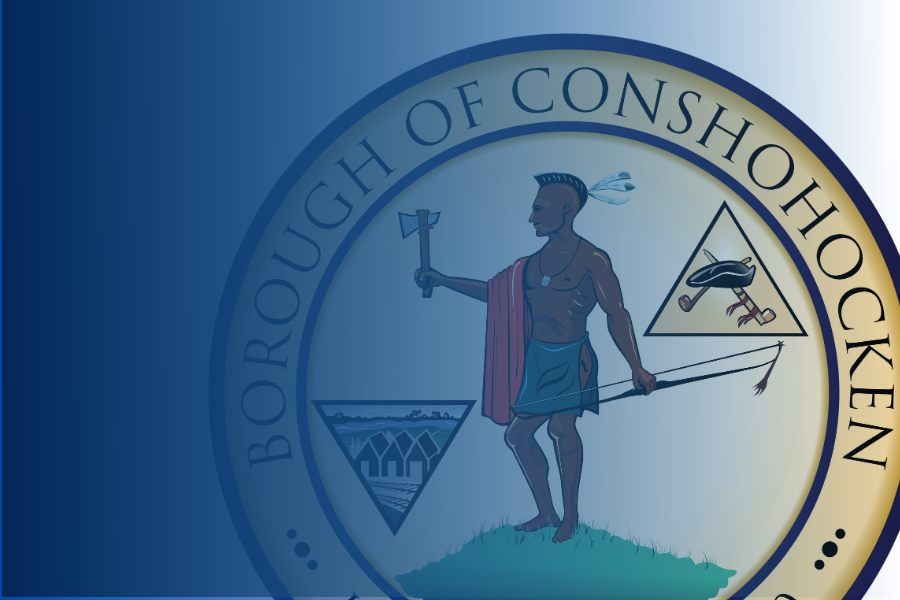 Jan 19, 2022
General News
Conshohocken Borough Council will hold a public hearing and consider approval of the following petition for intermunicipal transfer of a liquor license pursuant to the Pennsylvania Liquor Code. The hearing is scheduled for Wednesday, January 19, 2022, at 7:00 pm, at Borough Hall, located at 400 Fayette Street, Conshohocken, PA 19428. A summary of the petition is as follows:
The petition of The Brover Group LLC for approval of an intermunicipal transfer of a Restaurant Liquor License from 869 Butler Pike, Broad Axe, Whitpain Township, Montgomery County, Pennsylvania, to 16 East 1st Avenue, Conshohocken, Montgomery County, Pennsylvania.
The purpose of the public hearing is for receiving comments and recommendations of interested individuals residing within the Borough concerning the applicant's intent to transfer a Restaurant Liquor License into the Borough. Pursuant to Pennsylvania's Liquor Code, any license being transferred into the Borough must first be approved by Borough Council following this public hearing. 
Copies of the petition are available for inspection and copying by any interested party at the offices of Conshohocken Borough, 400 Fayette Street, Suite 200, Conshohocken, PA 19428 during normal business hours, or by e-mailing brogers@conshohockenpa.gov to request a copy. A copy of the petition can also be found at the link below. All interested parties are invited to attend the hearing. If any person who wishes to attend the public hearing has a disability and/or requires auxiliary aid service or other accommodations to observe and/or participate in the proceedings, please contact Brittany Rogers, Executive Assistant to the Borough Manager at (610) 828-1092, or brogers@conshohockenpa.gov  to arrange accommodation.