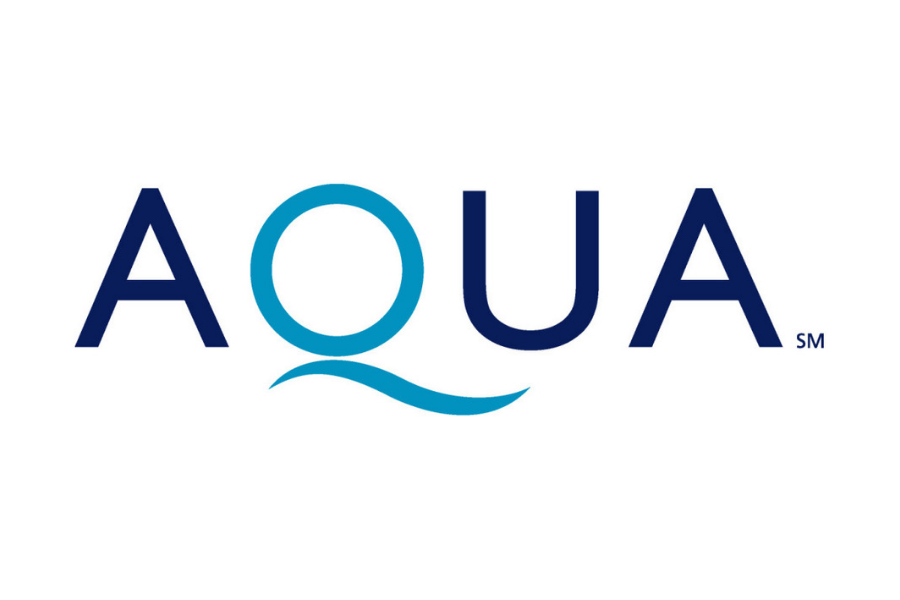 Apr 19, 2022
Road Closures & Construction
Please be advised that Aqua will perform road work in the Borough of Conshohocken in the areas listed below. Construction will take place weekdays between 7:00 am and 5:00 pm and should be completed within 2 weeks, weather permitting. Service disruptions are not anticipated. Areas of construction include:
Wood Street between West 9th and West 10th Avenue
West 9th Avenue from Wood to Maple Street
Maple Street from West 8th to West 11th Avenue
West 12th Avenue from Wood to Freedly Street
Freedly Street from West 6th to West 11th Avenue
Residents should contact Aqua directly for more information at 215-659-2505. You may also contact Aqua's customer service line at 877-987-2782.