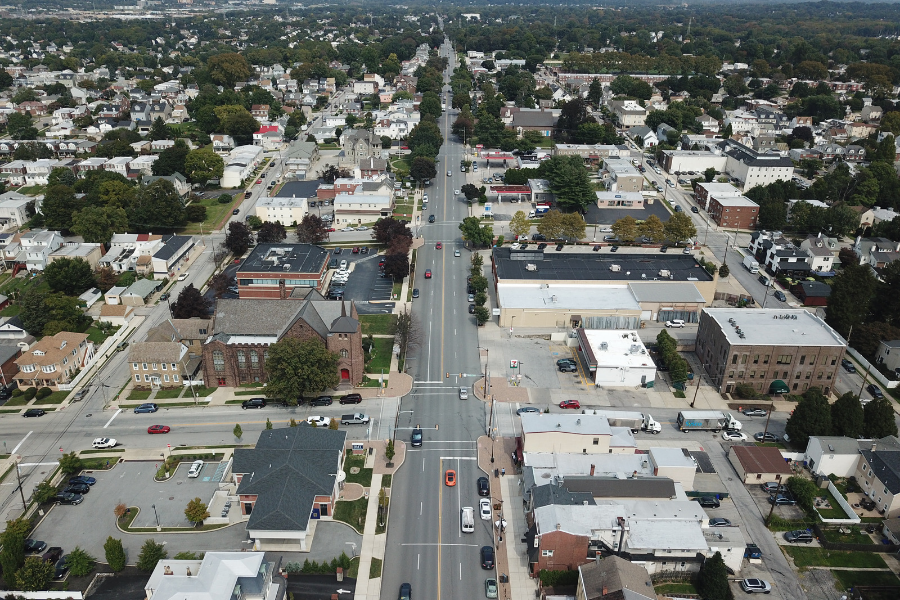 Sep 21, 2023
General News
NOTICE is hereby given that the Borough Council of the Borough of Conshohocken, Montgomery County, Pennsylvania, will consider adoption of the following ordinance at its public meeting on Wednesday, October 4, 2023, at 7:00 PM to be held at Borough Hall, 400 Fayette Street, Conshohocken, PA 19428. 
Copy of Proposed Ordinance Amendment
The ordinance under consideration is as follows:
 AN ORDINANCE OF THE BOROUGH OF CONSHOHOCKEN, COUNTY OF MONTGOMERY, ACCEPTING THE DEDICATION AND OPENING OF PORTIONS OF THE RIGHT OF WAY OF OAK STREET, SITUATE IN THE BOROUGH OF CONSHOHOCKEN, COUNTY OF MONTGOMERY, AND MORE SPECIFICALLY BEING A PORTION OF TAX MAP PARCEL ## 05-00-00032-01-7, 05-00-00032-00-8, AND 05-00-00040-00-9; REPEALING PRIOR INCONSISTENT ORDINANCES; PROVIDING A SEVERABILITY CLAUSE; AND PROVIDING AN EFFECTIVE DATE.
Pursuant to the requirements of the Borough Code, the following is a brief summary of the proposed ordinance:
The ordinance accepts the dedication of, and opens, portions of the right-of-way of Oak Street in the Borough of Conshohocken in the area of the intersection with Stoddard Avenue.  As a result, Oak Street would continue as a public road across the railroad tracks owned by the Southeastern Pennsylvania Transportation Authority (SEPTA) and connect to Washington Street.  The property affected by the dedication/opening are tax parcel no. 05-00-00032-01-7, no. 05-00-00032-00-8 and no. 05-00-00040-00-9, owned by SEPTA.  The rail crossing is part of an application already filed and conditionally approved by the Pennsylvania Public Utility Commission.  Pursuant to the Borough Code, an interested party may petition Borough Council for a hearing on the proposed opening of this portion of Oak Street, by filing said petition with the Borough within ten days after the second publication of this notice (which second publication is set to run on September 27, 2023). 
The ordinance contains a severability clause, repeals prior inconsistent ordinances or parts of ordinances, and contains an effective date.
A copy of the ordinance under consideration can be found on the Borough's website at www.conshohockenpa.gov, or may be obtained by calling the Borough's offices at 610-828-1092 or by e-mailing brogers@conshohockenpa.gov, or in person at the offices of Conshohocken Borough, 400 Fayette Street, Suite 200, Conshohocken, PA 19428 during normal business hours.  Copies of the ordinance will be provided free of charge.  Copies of the ordinances have also been provided to the newspaper in which this notice is published.