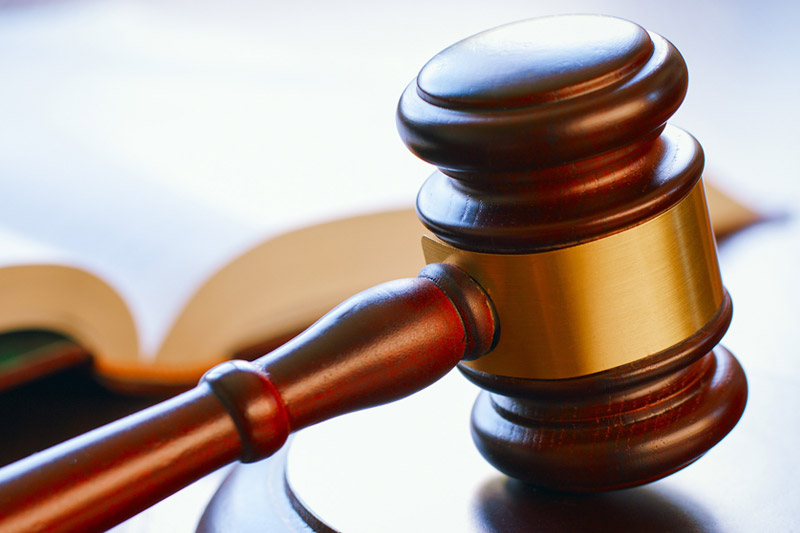 Apr 26, 2021
General News
Conshohocken Borough Council will hold a public hearing and will consider the adoption of an ordinance amending the Conshohocken Zoning Ordinance by amending the accessory use regulations. The hearing is scheduled for May 5, 2021 at 7:00 pm. The meeting will occur remotely. Instructions for public participation in the meeting will be posted on the Borough's website under the News & Announcements. A full copy of the ordinance under consideration can be found at the link below. It may also be obtained by calling the Borough's offices at 610-828-1092 or by e-mailing brogers@conshohockenpa.gov.  Copies of the ordinance will be provided free of charge.
Copy of Proposed Ordinance Amendment 
In accordance with the requirements of the Pennsylvania Municipalities Planning Code, the following is a summary of the proposed ordinance:
AN ORDINANCE OF THE BOROUGH OF CONSHOHOCKEN, MONTGOMERY COUNTY, COMMONWEALTH OF PENNSYLVANIA, AMENDING THE CODE OF ORDINANCES OF THE BOROUGH OF CONSHOHOCKEN, CHAPTER 27 ZONING, BY CHANGING THE ACCESSORY USE REGULATIONS OF PART 8 GENERAL REGULATIONS; FURTHER AMENDING THE DIMENSIONAL STANDARDS OF PART 10 BR-1 BOROUGH RESIDENTIAL DISTRICT ONE AND PART 11 BR-2 BOROUGH RESIDENTIAL DISTRICT TWO; REPEALING PRIOR INCONSISTENT ORDINANCES OR PARTS OF ORDINANCES; PROVIDING A SAVINGS CLAUSE; AND SETTING AN EFFECTIVE DATE.
The ordinance amends the Borough's Zoning Ordinance by amending section 27-811 Accessory uses by permitting a private garage of 450 square feet in area, provided (1) the purpose of the garage is to permit the parking of at least two vehicles and use of the garage is limited to the parking of vehicles and (2) the garage complies with the height limitations applicable to accessory uses.  The ordinance further requires that property lines, for any accessory structure, must be confirmed and staked by a professional land surveyor to the satisfaction of the Borough Engineer to permit the Borough to confirm that setback requirements are met.  The ordinance exempts square footage over 350 square feet from the impervious surface coverage and building coverage requirements applicable to accessory uses, provided the requirements of the ordinance are met, and amends the regulations applicable to the BR-1 Borough Residential District One and the BR-2 Borough Residential District Two zoning districts to reflect the exemptions.  The ordinance contains a savings clause, repeals prior inconsistent ordinances or parts of ordinances, and contains an effective date.