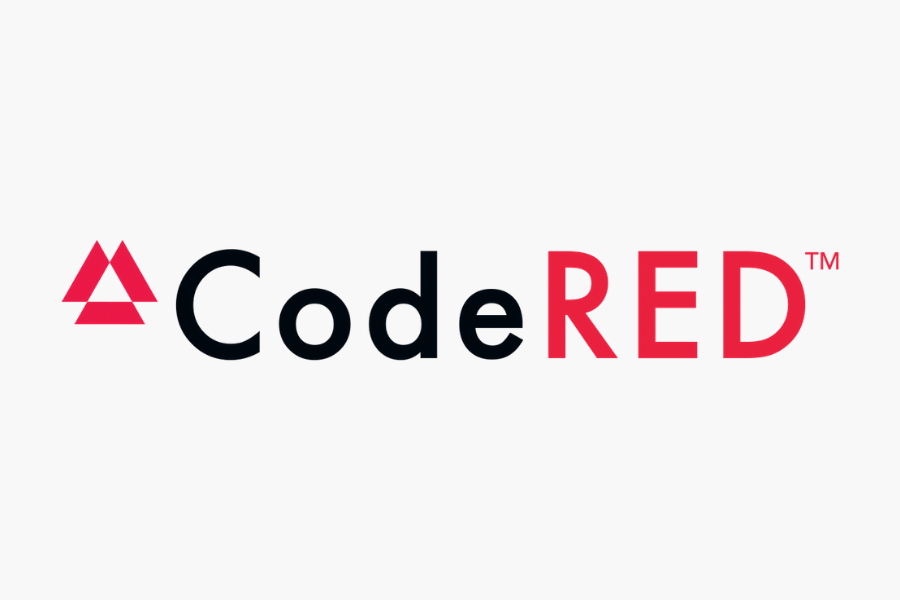 Sep 1, 2021
Emergency Alerts
A flash flood watch remains in effect for our area until tomorrow, September 2nd. Excessive rainfall and severe thunderstorms are forecasted. Residents should be prepared for potential flooding that is anticipated to take place this afternoon and evening. We anticipate that the Borough will surpass major flood stage levels tomorrow, Thursday, September 2nd.
There will be no trash collection for the East Side tomorrow (9/2). 
Roads and structures along rivers, creeks, and streams may be impacted by flooding. Known areas of flooding within the Borough of Conshohocken include:
Colwell Lane between West 5th Avenue and West Elm Street. 
Conshohocken riverbank areas and secondary streets adjacent to the riverbank (Riverwalk and Londonbury apartment complexes, the Marriott, SEPTA parking lot, Washington Street, Cherry Street, Harry Street, Stoddard Avenue, and Ash Street up to East Elm Street).
Use caution while walking or driving through areas prone to flooding. If you are in transit, avoid streets that are under water, closed or barricaded. 
Stay alert for updated storm information and any potential emergency notices regarding evacuation and/or shelter in place orders over the next 24 – 36 hours.