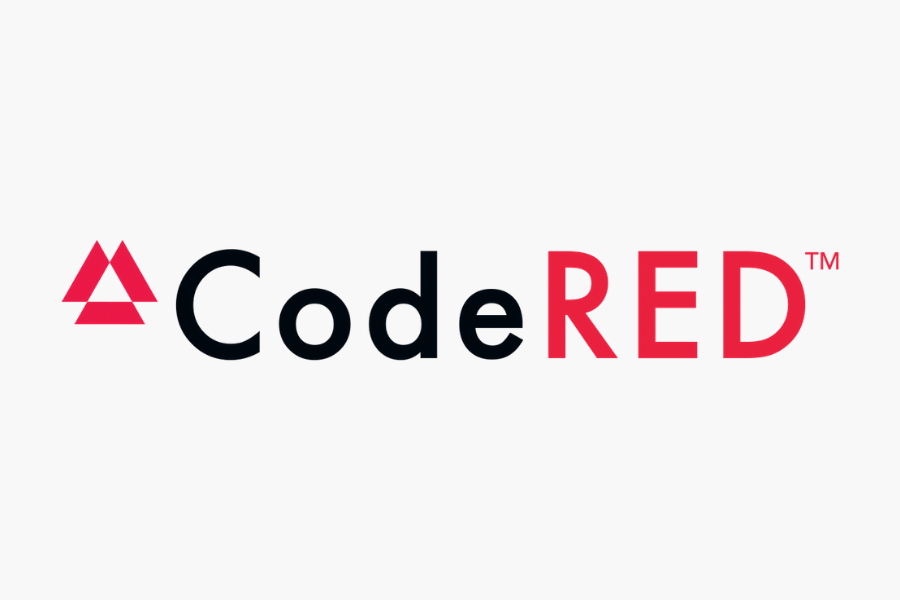 Sep 23, 2021
Emergency Alerts
A flash flood warning remains in effect for our area. Roads and structures along rivers, creeks, and streams may be impacted by flooding. Susceptible areas of flooding within the Borough of Conshohocken include Colwell Lane between West 5th Avenue and West Elm Street.
Use caution & avoid streets that are under water, closed, or barricaded. 
Stay alert for updated storm info & any emergency notices via the Borough webpage/social media outlets.