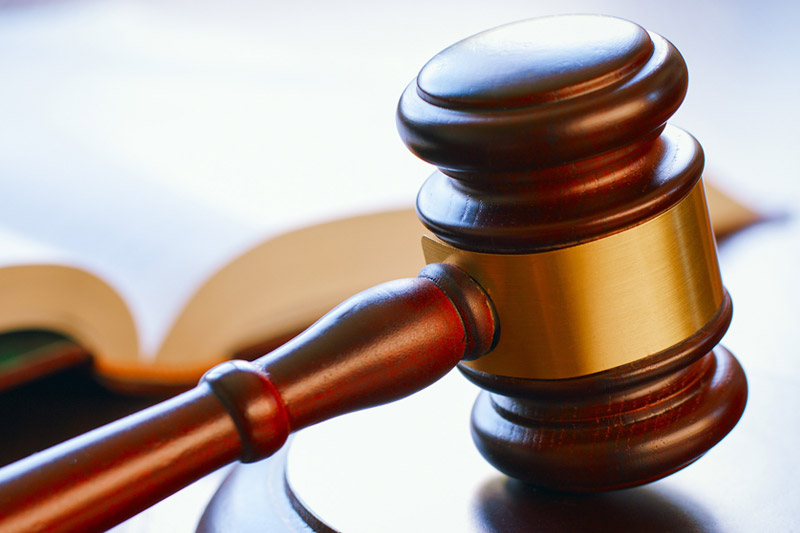 Notice is hereby given that the Borough of Conshohocken will hold a public hearing on Wednesday, September 21, 2022 at 7:00 p.m. at Conshohocken Borough Hall, 400 Fayette Street, Conshohocken, PA  19428.
The purpose of the hearing is to present the proposed uses of 2022 Community Development Block Grant (CDBG) funds available to the Borough.  Of the $153,080.00 funds available to Conshohocken, the Borough proposes to use $125,526.00 for the design and installation of curb ramps at Sutcliffe and Colwell Lanes and West 10th and 11th Avenues in the areas of Maple and Wood Streets.  The curb ramp project will provide accessible routes to Sutcliffe Park and to Fayette Street for older adults and persons with disabilities.  $27,554.00 will be used for administration of the grant.  There will be no displacement of low-moderate income residents in completing the project.  Residents are invited to comment on the uses of these funds and/or to comment on past uses of CDBG funds.
Those requiring public accommodations or a language interpreter to attend the meeting should contact Chris Stetler at 610-828-1092 or cstetler@conshohockenpa.gov at least 72 hours before the hearing to make arrangements. 
Conshohocken takes seriously its responsibility to provide the opportunity for the public to participate in public hearings, and to comment on its use of public funds.  The proposed 2022 CDBG application is available for inspection Monday through Friday from 8:30 p.m. to 4:00 p.m. at Conshohocken Borough Hall.  Written comments regarding the proposed uses of 2022 CDBG funds will be accepted for 10 days following the public hearing or until October 6, 2022.  Comments may be written or e-mailed to Chris Stetler, Borough of Conshohocken, 400 Fayette Street, Suite 200, Conshohocken, PA  19428, or to cstetler@conshohockenpa.gov.
Conshohocken Borough Council will consider a resolution authorizing the submission of the CDBG application at its meeting on Wednesday, October 19, 2022 at 7:00 p.m.  Applications must be submitted to the Pennsylvania Department of Community and Economic Development by Friday, October 28, 2022.